Carlos the rooster and Betty the pullet
Over the summer, there has been LOTS of excitement around the farm. Perhaps the most exciting event is the addition of Carlos to our flock. Carlos is a Bantam Buff Cochin, and the cutest rooster ever. We got him from a family at the fair who had extras, to replace Waffles. He is the fastest, fluffiest and has the cutest crow of any rooster you will ever meet.
Last time you saw our little pullets, they were just fluffy chicks. But now they are healthy laying pullets. They are just a few days from being 6 months old! We've been getting 15-20 eggs a day!!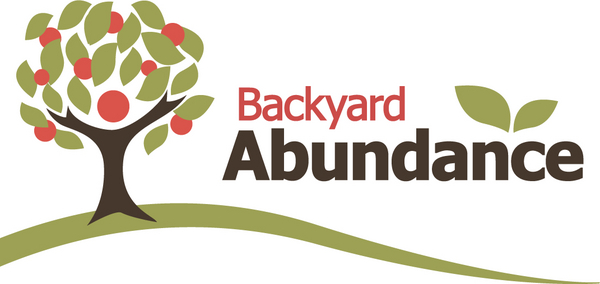 We have also been working with Backyard Abundance to create plans to transform our yard into a garden. It will be filled with fruit trees, a sensory garden, a berry patch, a cutting garden, and much more. If you want some more information about this organization, click
here
. Along with our yard, we also have plans for our barn in the works. We are hoping to turn our barn into a country inn. We'll post more about that later.